There's plenty of fish in the sea, or so the saying goes. But not all fish are equally sustainable, nor are our methods of catching them.
Boaties heading out for a feed this summer are advised to check it out. It makes fascinating reading and puts a whole new perspective on which species should be the most desirable to target.
Forest and Bird has just updated their 'Best Fish Guide' – and it's bigger and better than ever. It provides fishers and consumers with a better idea of which species to buy, target or avoid – to help ensure the oceans are managed sustainably.
For instance, a species scores low if it's caught using environmentally damaging methods such as bottom trawling, dredges and gill nets.
The rankings take into consideration how the seafood was farmed.
Some species rely on the natural surroundings for food, for example mussels, while other species must be fed large quantities of wild caught fish, for example salmon. Where possible, choose farmed seafood that has not imported wild fish for feed. Global populations of fish species used as feed are in decline. Farms that require large quantities of feed also add waste to the local environment.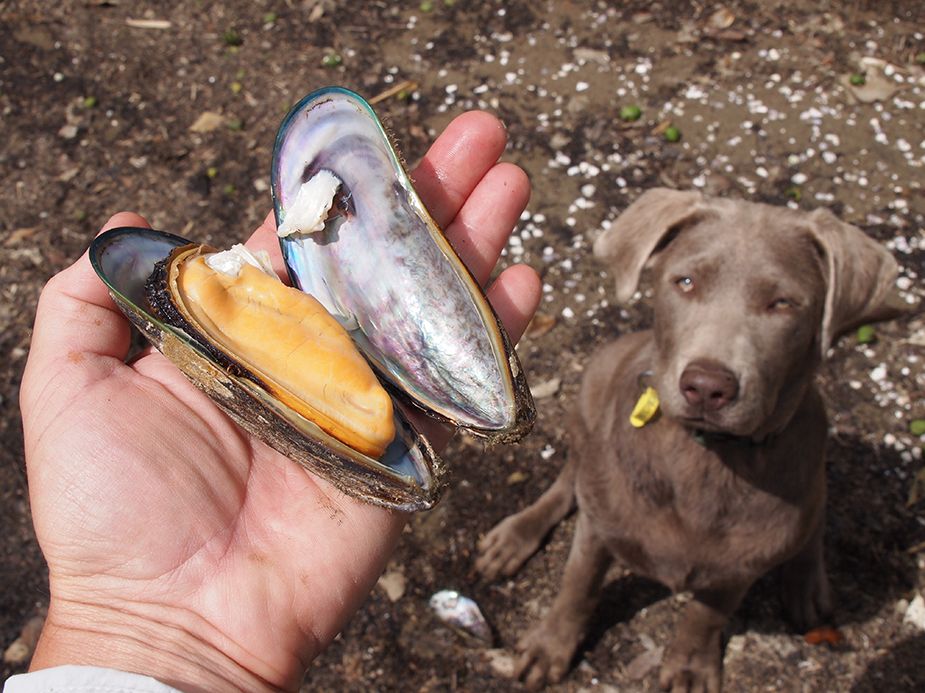 The 2017 Guide is available as an app, or from the website. It ranks more than 80 commercial species. Some have more than one ranking, depending on where and how they are caught.
For the first time the guide includes freshwater species such as whitebait and eels.
At the top of the list, are green-lipped mussels, albacore tuna, skipjack, cockles, kahawai, blue cod, , paua, Pacific oysters and trevally.
Kina, mullet and crayfish are pretty high on the okay list.
Butterfish and John Dory rank reasonably high, as with most other species targeted by spearfishers, as they can be very selectively harvested and there's no by-catch.
The favourite of many NZ fishers, Snapper, is ranked the second worst choice; almost as unsustainable as Orange roughy and several species of sharks.