Posted on 23rd Sep 2017 08:40 | By Anonymous Author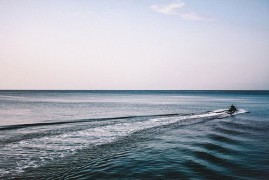 Boat owners should be wary after several recent thefts of recreational boats in the Western Bay of Plenty. There have been a number of boat thefts over the last month in the area, which police are investigating. The offenders have targeted residential...
Read The Full Article...